Piatt County
Comprehensive Plan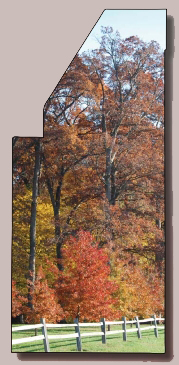 2010
Piatt County Zoning
101 W. Washington St.,
Room 105
Monticello, IL 61856
Phone: 217-762-3111
Fax: 217-762-7563
The Piatt County Comprehensive Plan is a guide that will be used to facilitate desirable development, growth management, and efficient delivery of public services. It provides direction, rationale, and specific tasks which can be used to guide decisions related to community assets and development. Goals and objectives are used to construct a vision for the future, incorporating public input, steering committee input, and best planning practices. Future conditions and a series of actions provide a path towards achieving the defined goals. The planning process was aided by the oversight of a 16 member steering committee, participation by residents of Piatt County, and through the review and adoption by the Piatt County Board. The Piatt County Comprehensive Plan provides an update to the 1970 Comprehensive Plan.
The following documents provide a complete description of the Piatt County Comprehensive Plan
along with descriptive maps, public comments and a plan brochure. Pdf Reader required